Quotes'N'Movies
The Cinematic Art is one of the most important arts in Humanity and with its wide-ranging scope of artistic storytelling and visual creativity, even the greatest film critic has a favorite movie. Already in 2009, the number of tickets sold for movie theaters was on scale with the number of living people across the planet - the movie industry has grown to be one of the larger industries in terms of revenue. With its wide-ranging appeal and ability to catch the viewer, movies constitute a potential arena for affecting Societal opinions and tendencies. Therefore, the affecting power of movies is important to have in mind when considering Cinematic Art.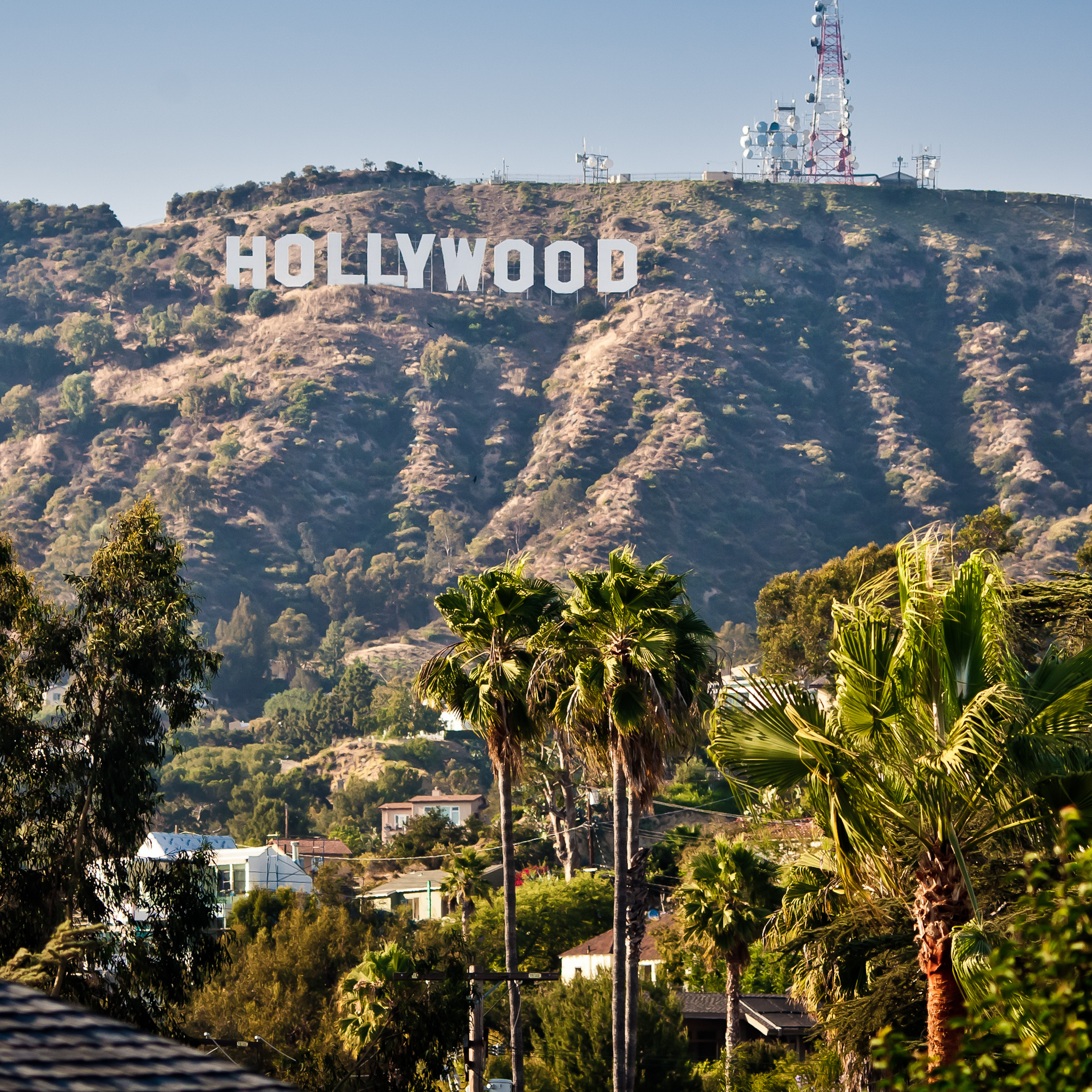 Have you ever had the thought that your decision to go to a movie theater and watch a movie possibly depends on recommendations from other people? Movies are constantly being covered in the media in both positive and negative ways and it is not hard to imagine that statements from movie critics or interviews with actors and actresses could potentially influence how you receive the movie. And in which way? Could it be that the old saying "bad publicity is good publicity" is in fact true or is it just an outdated saying?
This data story intends to guide you through an exciting universe of Quotes'N'Movies: an intriguing visual investigation on the publicity, success, and legacy of recently published movies. We hope to broaden your mind and get you to realize that there are possibly other factors associated with a movie's success than its quality!
If you're ready? Let's start!
Cinematastic Facts about recently published movies
In the periode between 2015-2020 a total of 2486 movies premiered in movie theaters in the United States.